Falling Rock Climbing Area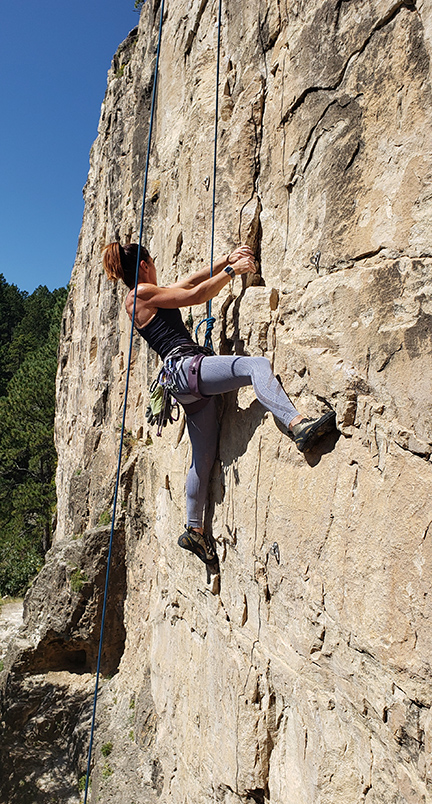 Falling Rock is my favorite spot in Rapid City for winter rock climbing. It can be cold and windy at the top of the cliffs, sunny and warm at the base. The pumpy limestone retains the heat and provides a summer oasis in the middle of winter. The routes are hard and super fun. The fact it is five minutes from Rapid City, with a short easy approach makes it even better.
The cliffs are not for the faint of heart. Repelling is the best way into the canyon. In addition, standing areas are a bit sketchy. If you are an experienced climber, this is a great location for pumpy laps and easy setup.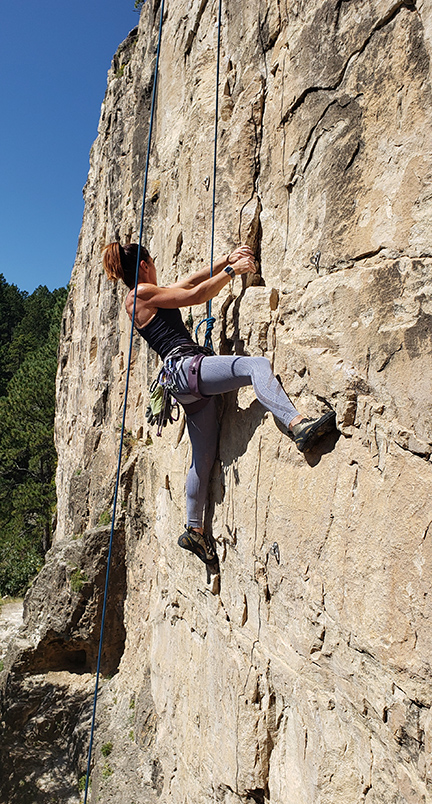 There were no results found.