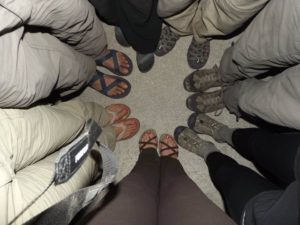 For where two or three are gathered together in My name, I am there in the dst of them."
– Matthew 18:20
We are not just Chick Climbers. We are also women of God, who believe in the power of prayer.
Join us in sharing each other's burdens by asking for, and lifting one another up in prayer.
Submit a Prayer Request