2023 Chick Climber Winter Registration
September 1, 2022

-

October 31, 2022

Free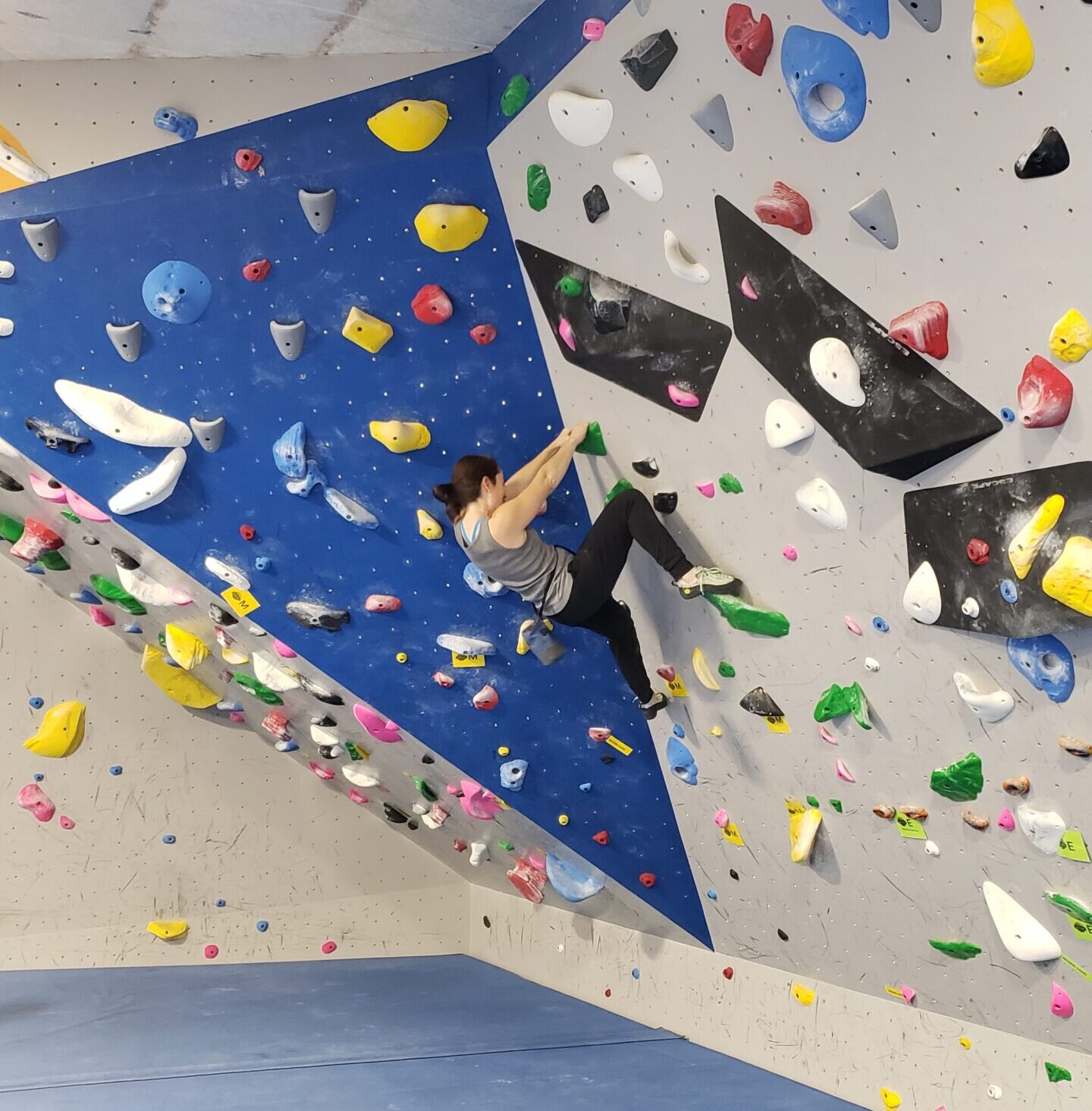 This Winter, Chick Climber's Bethel Church Life Group Meetups will alternate between a Bible study and indoor bouldering at Black Hills Basecamp.
Every other week we will meet at Black Hills Basecamp at 9:00. There will be a short devo and prayer time prior to bouldering. Officially the time will be 9:00 – 11:00. However, we can stay longer. We can also like to do lunch or coffee after with anyone who is available.
During the alternate weeks, we will gather for a Bible study. The Bible Study material is TBD at this time. In the past, the Bible study was a time of growing closer together as we studied God's word and prayed for one another. I'm excited that we will be doing the study again this year. minimin
The Winter season will run from November 1st – February 28th. The Summer session will tentatively begin June 6th.
At the start of each season I start a new email list. This allows people to start and stop emails from our group. If you would like to keep receiving emails, please click the RSVP button at the bottom of this event. As of October 1st, the Summer 2022 email list will be retired. However, one email will be sent to this summer's distribution list notifying you of the upcoming Summer 2023 registration.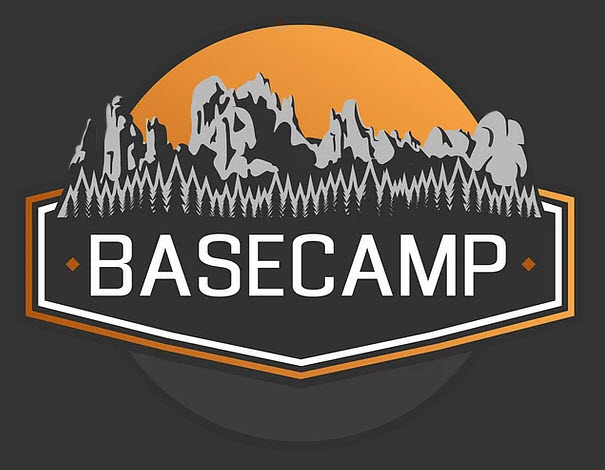 Related Events